Exclusive Mountain Living with Breathtaking Views in Santiago
Código: 6501779
Precio de venta
US$300,000
Dólares Americanos
Contáctanos
Luis Diaz
---
Detalles del inmueble
País: Costa Rica
Provincia: Puntarenas
Ciudad: Cóbano
Zona: Santiago
Código: 6501779
Estado: Nuevo
Área Terreno: 5500 m²
Tipo de inmueble: Terreno
Tipo de negocio: Venta
---
Características externas
Áreas Turísticas
Jardín
Montaña
Playas
Zona comercial
Zona residencial
---
Descripción Adicional
Welcome to our listing of an incredible property located in the beautiful mountains of Santiago, Costa Rica. In this location we have 4 lots available starting at $300,000. This lots of land are a true gem, offering breathtaking ocean and jungle views that will leave you in awe.
Located in an exclusive area, this property is situated on a public road, making it easily accessible and convenient. Additionally, with the new aqueduct coming soon, you'll never have to worry about water supply.
The lot is buildable up to 75% of the land, giving you ample space to build your dream home or vacation getaway. And, if you're looking for even more land, there is the possibility to buy additional lots and expand your property up to 12.779 m2.
At a starting price of $305,000 USD, this properties offers great value for money. Not to mention, electricity and fiber optic internet are readily available, making it easy to stay connected to the rest of the world while enjoying the peace and serenity of mountain living.
Don't miss out on the opportunity to own a piece of paradise in Santiago, Costa Rica, just 10 minutes away of Playa Hermosa. Contact us today to schedule a viewing and experience the beauty of this property for yourself.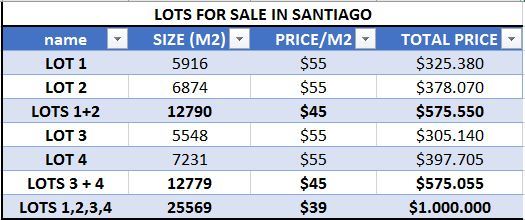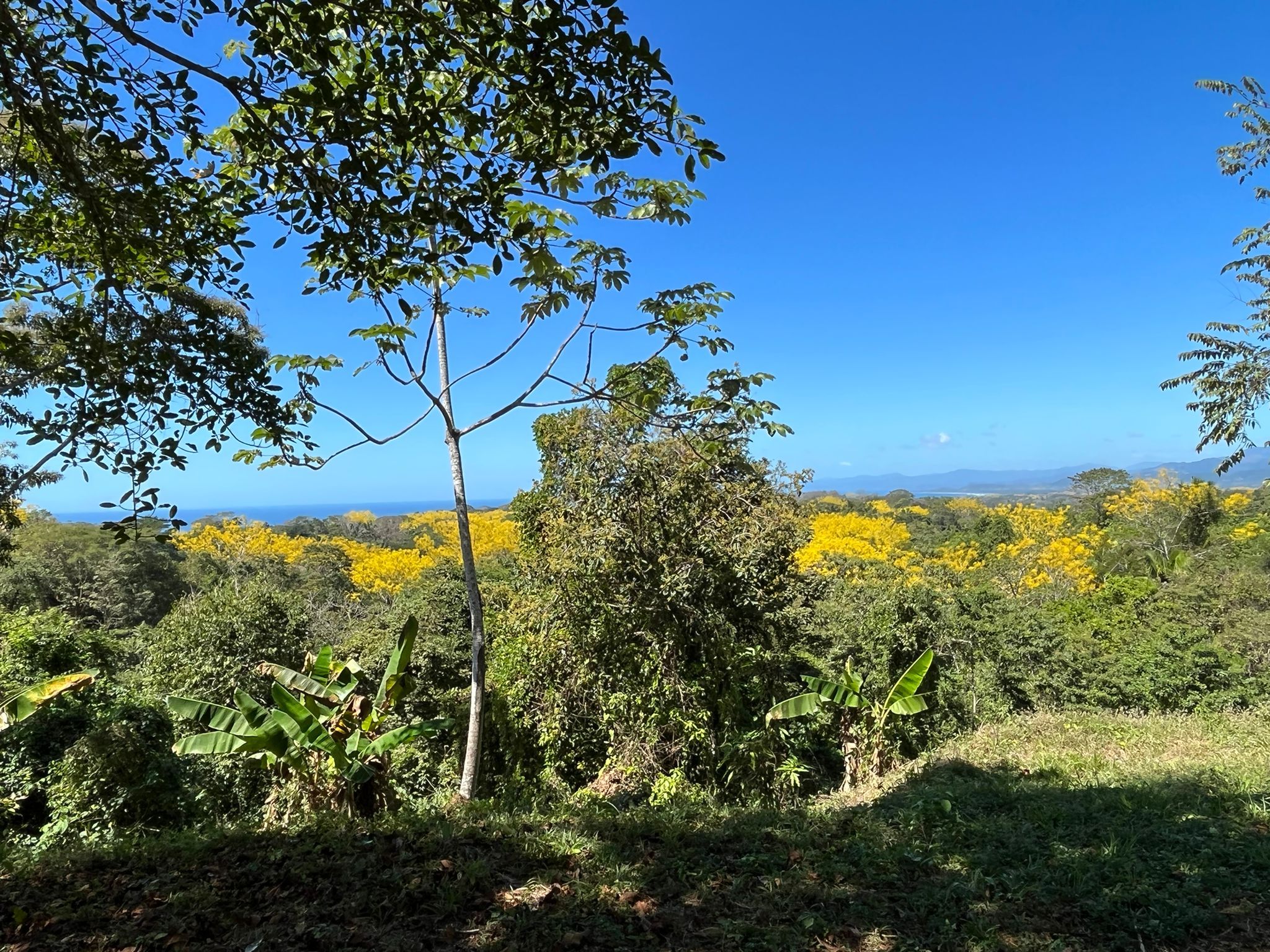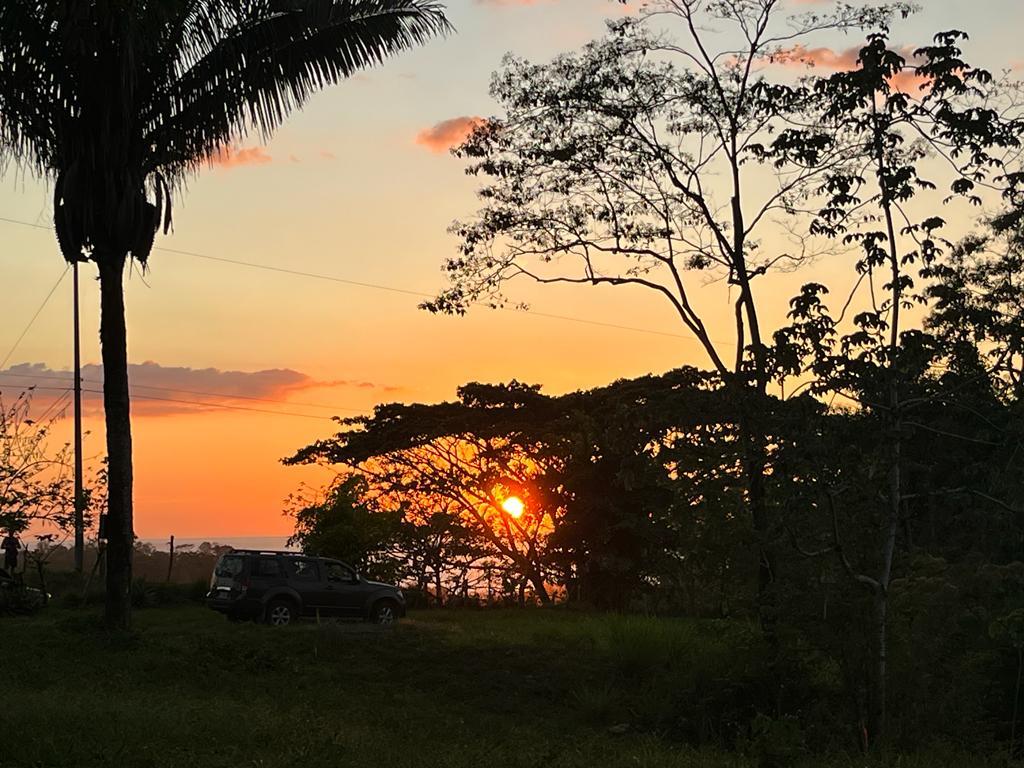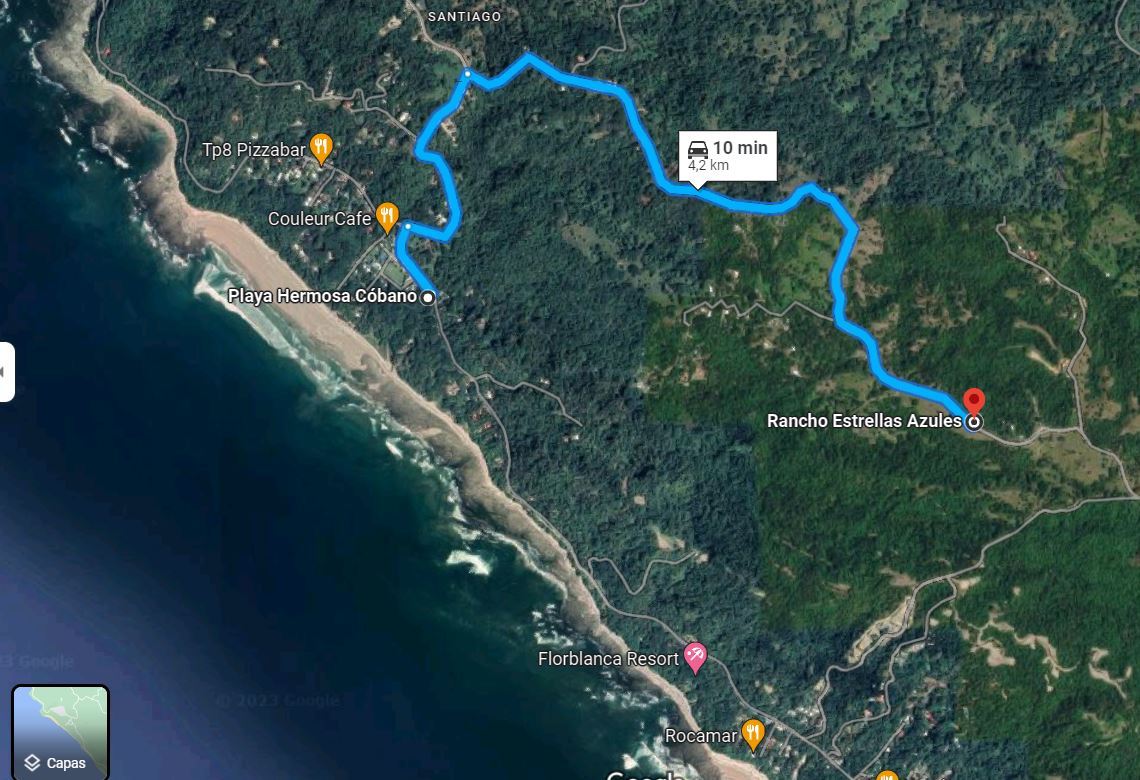 ---
---